Join thousands of other dog owners who have transformed their dog's lives with our Advanced Hip & Joint Soft Chews

Our Powerful blend of ingredients help cushion joints and promote cartilage to re-build and alleviate discomfort to make your pup active again

Our soft chews have a cheese flavor that your pup will LOVE -they will be begging for more!

Used and sold by thousands of veterinarians nationwide

Our supplements contain glucosamine, multivitamins, minerals & fish oil for healthy joints.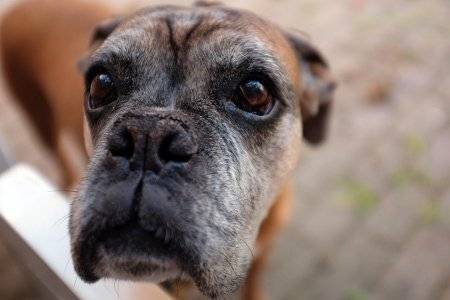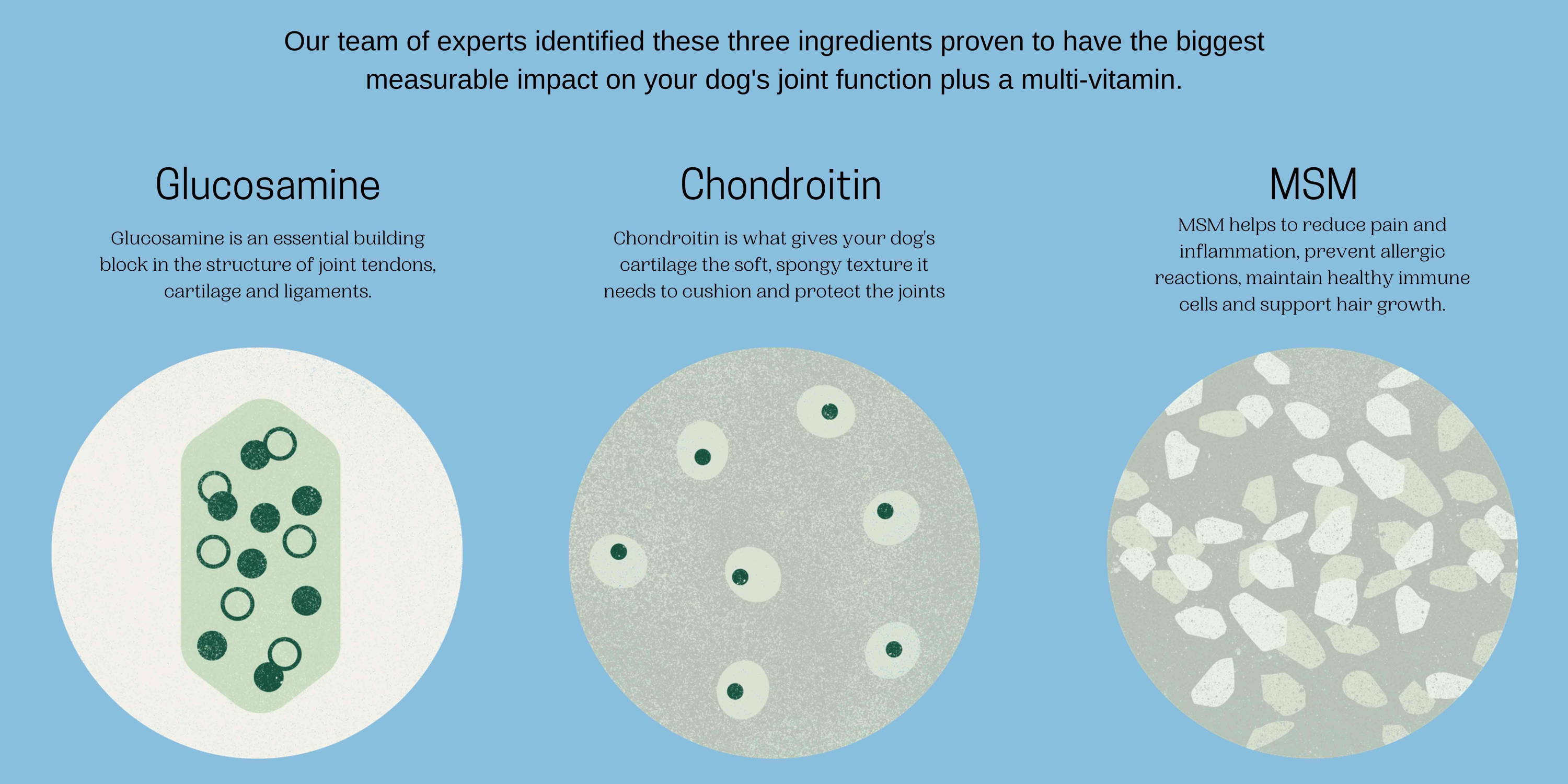 See what our customers have to say
Advanced Hip and Joint Support
Kate loves her daily 2 mile walk. She will be turning 11 in December, and we have noticed that she is slowing down, and having some difficulty getting up, showing stiffness in her hips and joints.
This supplement is helping her to trot along with us, keeping her happy and young at heart.
I Trust this One
Although our senior pup Jordy recently passed away, this supplement was the only pill she would take. She just completely stopped taking all of her meds no matter how I tried to give them to her. This supplement she would eat just like a treat. Despite all of her ailments I know this supplement helped her stay mobile and her hips feel better longer than she would have without.
Hip and Joint Supplement
Biscuit has been on Rimadyl for pain for nearly 2 years. After using this supplement for 2 months she is completely off of Rimadyl and playing almost like a puppy again. I'm beyond thrilled!!!
Back to Being Beignet the Brat!
Don't worry, Beignet the Brat is a good thing! After trying a few different hip and joint supplements they didn't really seem to work. We saw a friend post about Pets Supply Depot's Hip & Joint Support and decided to try them. Wow!!! Beignet is back to jumping around, stealing Snorri's balls and she wants to play and be silly!! I'd recommend it! We took time to see how it worked for just over a month before reviewing, and now we can say without a doubt it works!
Improve Your Doggie's Life!
100% No-Risk Money Back Guarantee